In 2023, Storefronts to the Forefront will offer five $5,000 grants to existing storefront businesses located in business districts in Ohio and Kentucky. Recipients will be able to use the funds for capital improvements, marketing support, expansion investments, or other growth-related efforts. In addition, Storefronts to the Forefront will promote the business and surrounding district.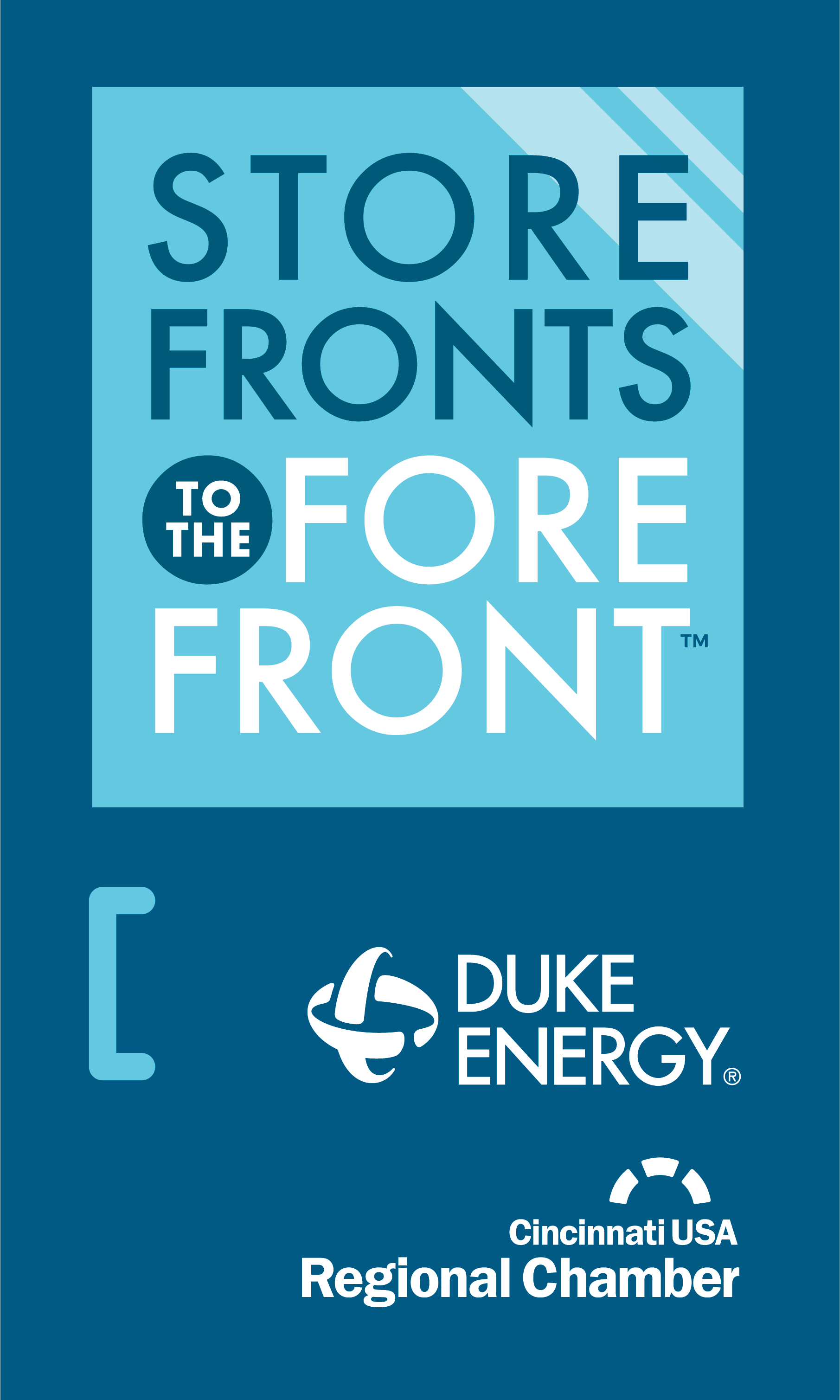 Qualified expenses for grant recipients should include capital improvements, expansion investments or other growth-related efforts. Customers may not use the relief funds to pay for their Duke Energy utility bill. Both Cincinnati Chamber members and non-members are eligible to apply for the funding, but awarded applicants must be located in Ohio or Kentucky and in these counties: Boone, Bracken, Campbell, Gallatin, Grant, Kenton, and Pendleton in KY, and Brown, Butler, Clermont, and Hamilton in OH. In addition, the business should be able to demonstrate how it is a key part of the business district in which it operates. Chain and francise locations are not eligible. And only existing storefronts can apply.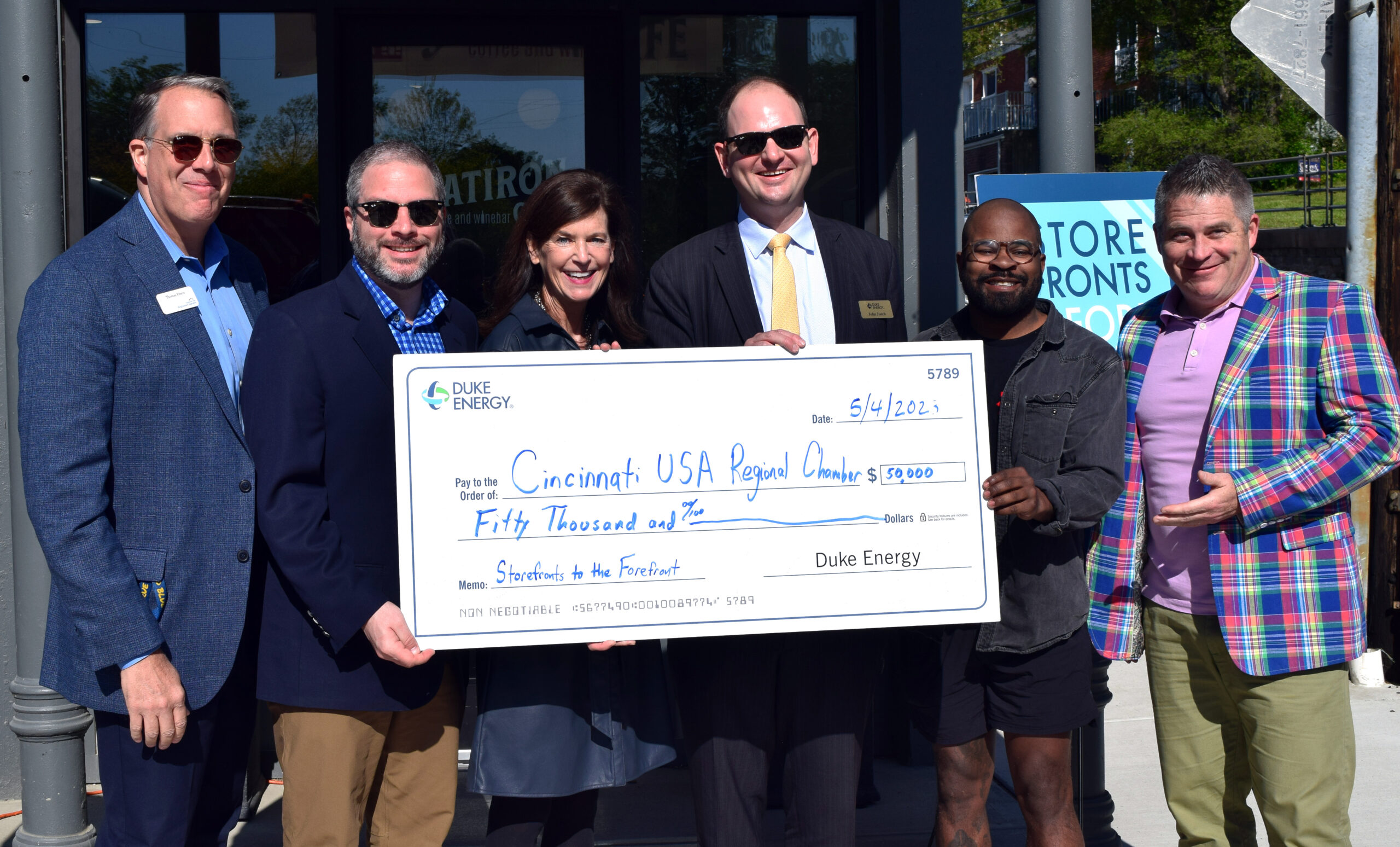 Duke Energy and the Cincinnati Regional Chamber will co-promote each of the five winning grant recipients and the business district where they are located through publications, social media, email, and a partnership with Fox19. Additionally, the Cincinnati Chamber will lead a robust marketing program to support storytelling of these winning businesses in each of the five districts.
We are thrilled to partner once again with Duke Energy to power connections to five businesses and five neighborhood business districts.
Storefronts in business districts are the lifeblood of the local economy. These businesses create communities, enliven neighborhoods, and drive the regional economy.
Duke Energy has a long history of supporting small businesses and their employees, and we're delighted to partner with the Cincinnati Chamber again this year to help connect our neighborhood businesses to the region's larger business ecosystem.
We know that by working together, as good neighbors do, we will find solutions to the issues that challenge small businesses."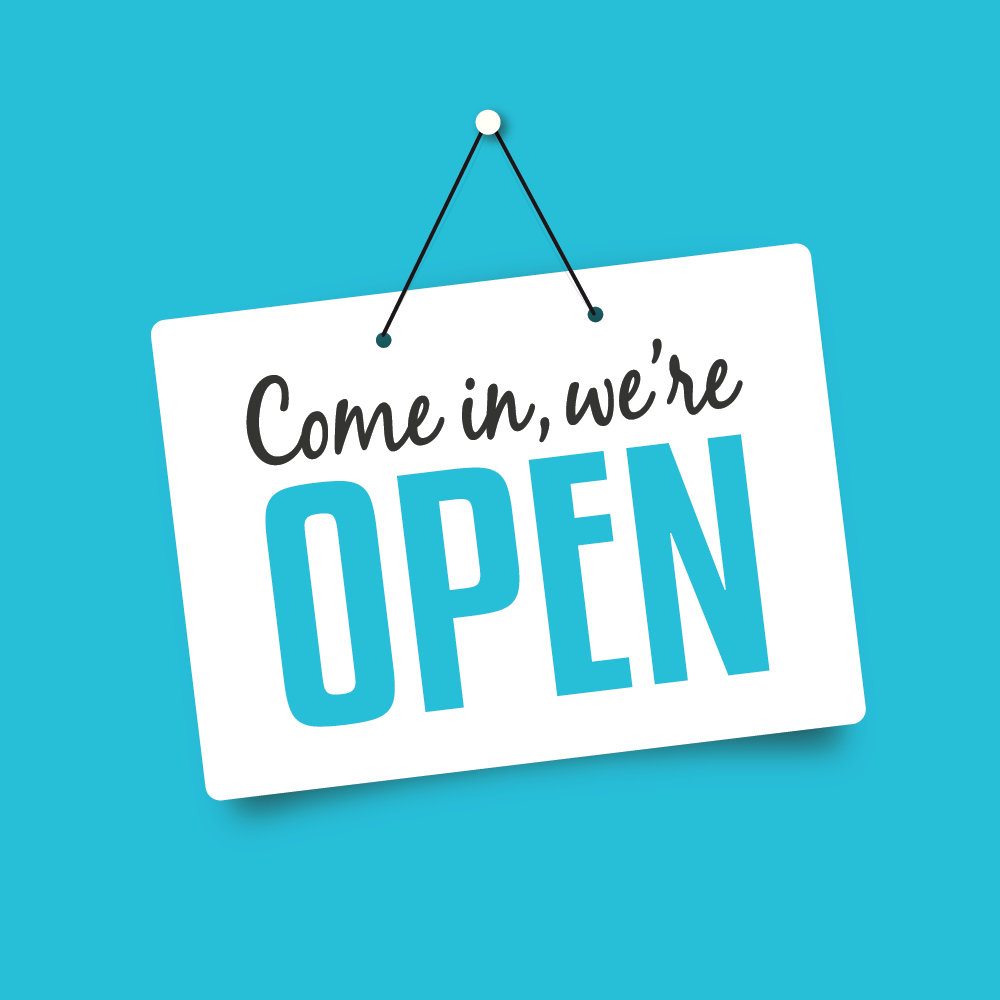 Supporting Small Businesses and Growing the Local Economy
Community connections are forged by more than just neighborhood proximity. The connections that tie our neighborhoods together are found in the aisles of our favorite corner bookshop, at a table in a quaint restaurant, and in line at the local ice cream parlor. Oftentimes, these places exist in the heart of a community: a neighborhood business district. Communities and economies grow out of these places, and they must continue to thrive.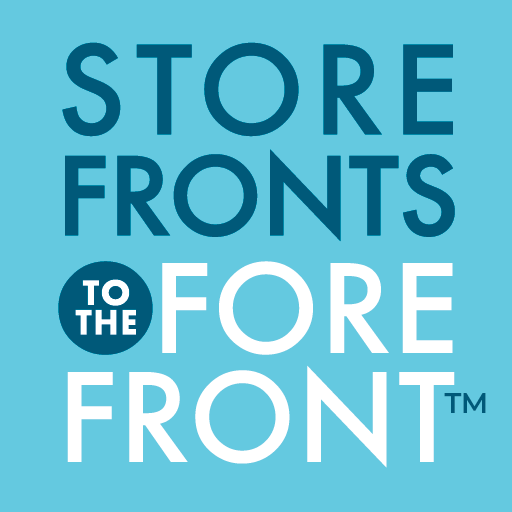 Duke Energy and the Cincinnati Regional Chamber are proud to partner together for Storefronts to the Forefront™, a new initiative designed to further strengthen our region's many unique neighborhood business districts

Through intentional thinking and regional inclusion, the Cincinnati Chamber is leading with a bold voice for business, expanding the region's talent base and harnessing the power of Cincinnati's unique offerings.
© Cincinnati USA Regional Chamber