Mount Washington is the kind of place you can enjoy every day of the week. 
Laid out in 1867, Mount Washington officially became a Cincinnati neighborhood in 1911. The easternmost of all of Cincinnati's 52 neighborhoods, Mount Washington gives the Eastside a really good name. From the revered and nearly mythological Creamy Whip to plenty of neighborhood standbys, Mount Washington is the kind of place you can enjoy every day of the week. 
A trip through Mount Washington reveals what makes it so family friendly and accessible. The main drag of this city suburb is Beechmont Avenue, populated with local businesses. It's always a good idea to grab some sustenance to fuel your adventure through a new town.
Stop by Ramundo's New-York Style Pizzeria for just a slice or an entire pie. You can also enjoy their fresh hoagies and sandwiches, homemade sausage, meatballs made by Uncle Frank himself, or Mama Ramundo's soups. Ramundo's has quickly become a favorite Mount Washington dining spot probably because their motto is "The only thing more important than our pizza is customer service." Swing into the Bridge of Mount Washington, the neighborhood's only tavern, to watch a game, play some darts, or grab a nice cold beer or beverage of choice. Established over 40 years ago, the Bridge is a family establishment, operated by James Paskal, nephew of the original proprietor. Have your next family or corporate event catered by Sweets & Meats BBQ, full of homemade, family-recipe favorites. Established by Mount Washington resident Kristin Bailey. Sweets and Meats operates four mobile units and frequently treats Mount Washington residents by bringing one of their food trucks to the neighborhood. (Fun fact: Sweets & Meats BBQ has donated over 10,000 meals since the onset of COVID-19.) 
In the summer, there's no better way to wile away an hour or two than by visiting the revered Mt. Washington Creamy Whip & Bakery. Stepping into the Mt. Washington Creamy Whip & Bakery is like stepping into an ice cream parlor of yore. The storefront is chock full of vintage photographs, memorabilia and ephemera that greet you from glass cabinets and every corner, nook and cranny the second you walk in. 
The menu has something for every ice cream lover, from creamy soft serve to sundaes in a variety of flavors to smooth flurries. You can get edible cookie dough, which is a super fun and special treat, an ice cream sandwich, or dip your cone in an edible candy shell. There are rotating special limited-time flavors and it's a safe bet to try everything on the menu at least once, just to be sure you find your favorite. 
You can take your frozen sweet treat and enjoy it inside the back room of the ice cream parlor – a dead ringer for the ice cream counters of ye olden days, bursting with even more vintage artifacts and memorabilia – or, especially on gorgeous summer days, take it to go and head outside to one of the quaint, green wrought-iron tables that line the sidewalk in front of the store. This vantage point makes for excellent people-watching as folks head up and down the business corridor by foot or by vehicle. 
If you want to walk off your ice cream delight, take a stroll down Beechmont Avenue and check out the other neighboring businesses. It's a small business paradise, really, in terms of proximity and location. The busy-ness of Beechmont means good visibility and the draw of regional charmers like the Creamy Whip means plenty of foot traffic.
You can pop into O'Smiley's Dolls and Collectibles and continue your trip down memory lane with toys, dolls and action figures from eras long gone by, or, if you're into even more permanent kinds of collectibles, stop into Beelistic's for some body art or a piercing. Water Tower Fine Wines is just around the corner from the Creamy Whip, if you want to grab a good bottle of vino to take home. Options for little ones come in the form of education, including Piano Sensei's music instruction and Love and Grow Education Services. The latter, owned by Isabella White, has been in business since 2020, and is dedicated to providing educational and child care help to the greater Mount Washington community.
If you need a little self-care luxuriating, do yourself a favor and swing into Star Nails. Owner Cindy Teng and her family opened the business in 2005. As refugee immigrants escaping the war in Cambodia, Cindy and her family are living out the quintessential American dream with their welcoming and thriving business.  
Speaking of taking care of yourself, Vision Therapy Studio, owned by optometrist Bethany Munzel, offers a variety of vision-related services. This is the kind of place that benefits from the visibility provided by a walkable neighborhood, because visitors who might need to utilize it can make a mental note to check back in. The studio offers one-to-one patient care and tons of specialized services that are hard to find anywhere else in the region.  
The Art Deco water tower of Mount Washington is perhaps its most iconic claim to fame, standing imposing and grand over the neighborhood. Owned by the city of Cincinnati, the tower started operating in 1940, and holds three million gallons of water. The tower is bedecked in lights for different special occasions throughout the year, and at the top there's a beacon serving the nearby Lunken Airfield.
Mount Washington also boasts its own gorgeous and expansive greenspaces. Both Stanbery Park and the California Nature Preserve are located within its boundaries. With over 125 acres of land, Stanbery Park is full of hiking trails and streams, and also home to the Kyle Plush Pavilion. The park is famous for its annual Pumpkin Chuck: Bring your old Halloween pumpkin to Stanbery Park after the holiday is over, and for just $5, you can set it soaring across a field in a real-life catapult. There's also a fun fall festival that accompanies said pumpkin chucking.
No matter the season, a visit to Mount Washington is sweet indeed.
Mount Washington Storefronts
IN 2023, THESE BUSINESS DISTRICTS ARE COMING TO THE FOREFRONT
IN 2023, THESE BUSINESS DISTRICTS ARE COMING TO THE FOREFRONT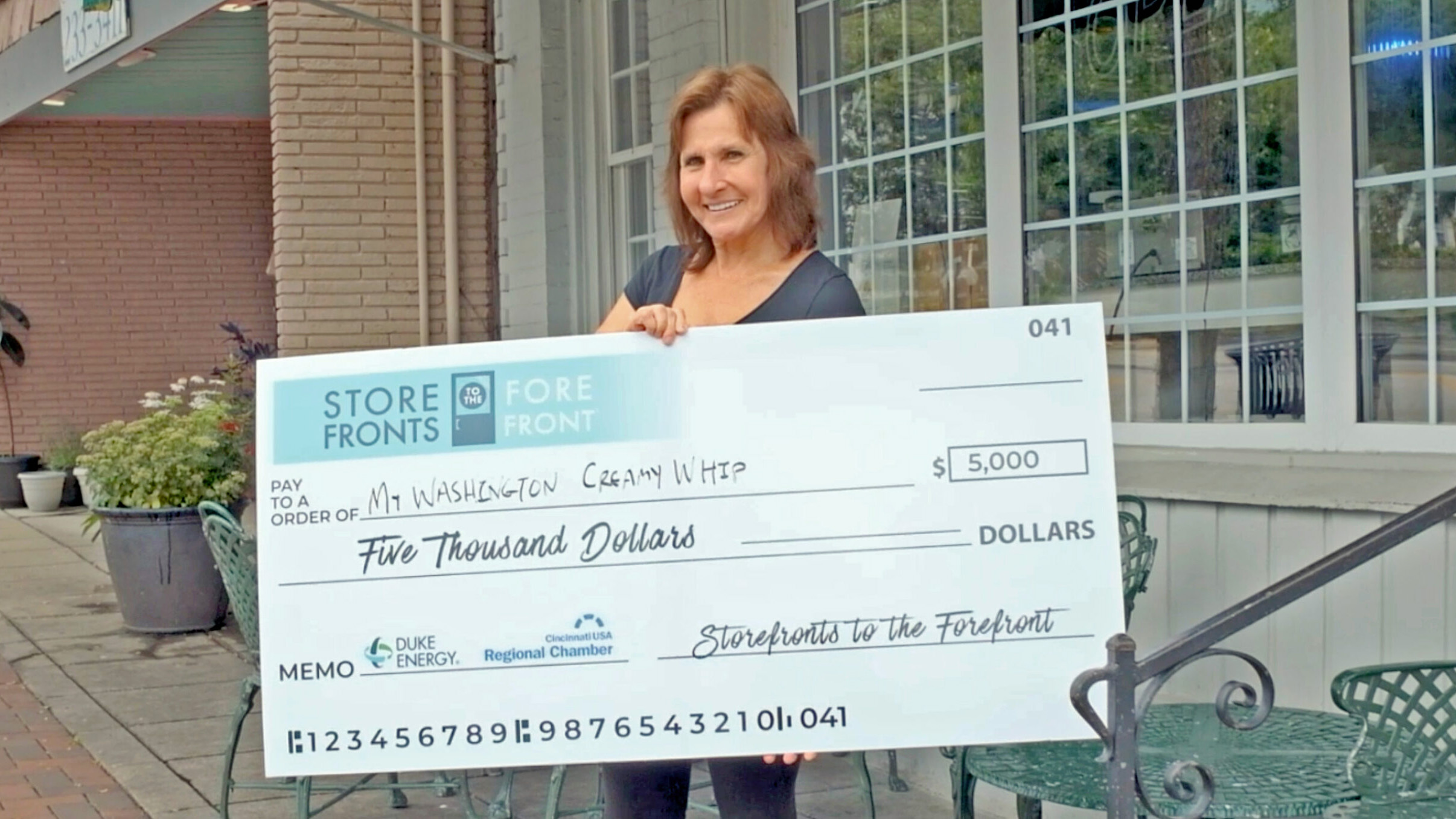 MT. WASHINGTON
Settled in 1797 and bearing the motto "the crossroads of opportunity," the city of Reading has a friendly, suburban atmosphere with big-city proximity. The city spans nearly three miles and boasts several parks, a farmer's market, and a healthy mix of business and industry. Reading has something for everyone, both in its own 10,000+ population and the broader community.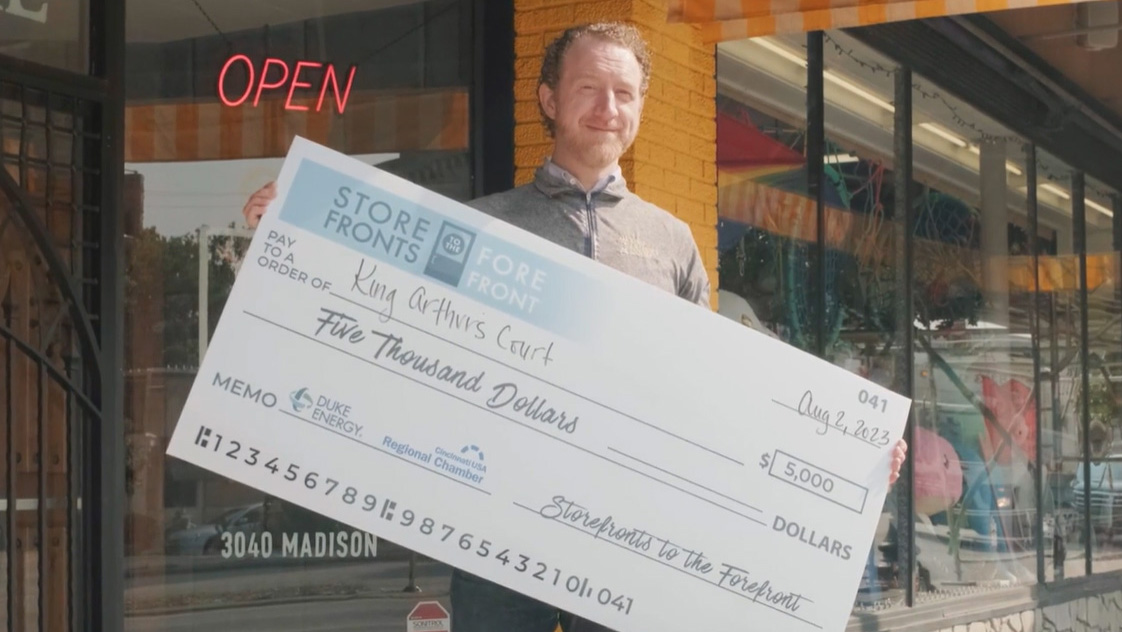 OAKLEY
What's old is new again in more ways than one when it comes to Oakley. This booming Cincinnati neighborhood had a heyday in the mid-19th Century, too, as a popular wagon trail stop on the Madison Turnpike – what is now Madison Road. Representing a healthy mix of older and newer businesses, the 21st Century iteration of Oakley has what must be the same take-off-your-hat-and-stay-awhile vibe as before.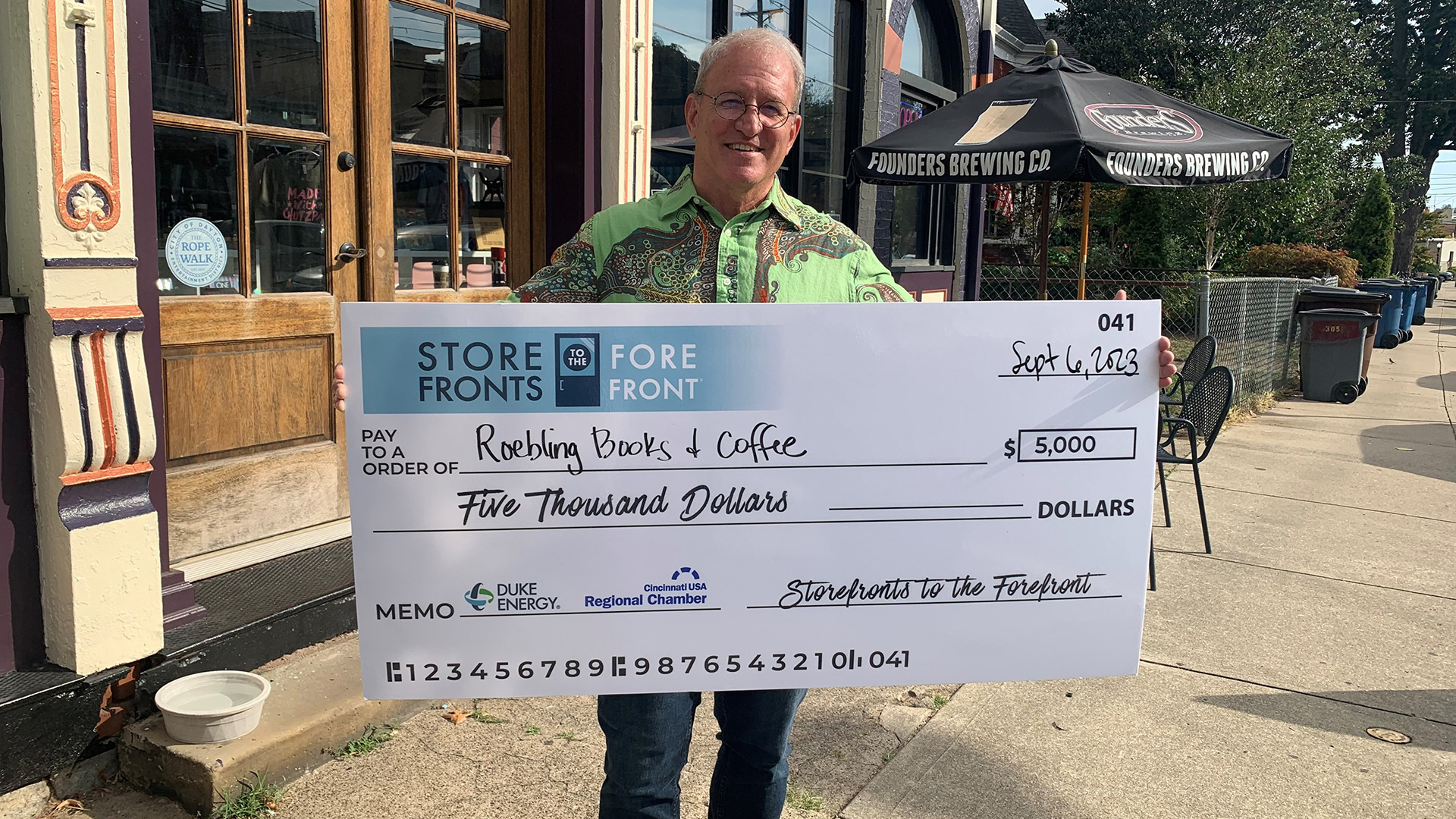 DAYTON, KY
Incorporated in 1867, the charming, historic neighborhood of Dayton, Kentucky is nestled just south of the Ohio River. Accounts are divided on how the city of just under 6,000 came to have the same name as its Ohio counterpart, but one thing is certain: Dayton, Kentucky is a singular place. Traverse the two-mile town and you'll see for yourself.
GOSHEN
Established as a township in 1819, Goshen was founded in 1799, primarily by settlers who had fought in the Revolutionary War. The neighborhood has moved into the 21st Century, but there is no mistaking the rich history upon which it was founded. State Route 28 serves as the main thoroughfare from this pastoral, farm-and-field-full neighborhood that is home to just over 16,000 residents.
CLIFTON
Location, amenities, history – Clifton has it all. Established in 1850 and annexed to the city of Cincinnati in 1893, this neighborhood is located just three miles north of downtown and less than a mile from the University of Cincinnati. Home to gorgeous architecture, one of the city's only independent movie theaters, and plenty of thriving small businesses, an adventure in Clifton is an excellent way to spend a day.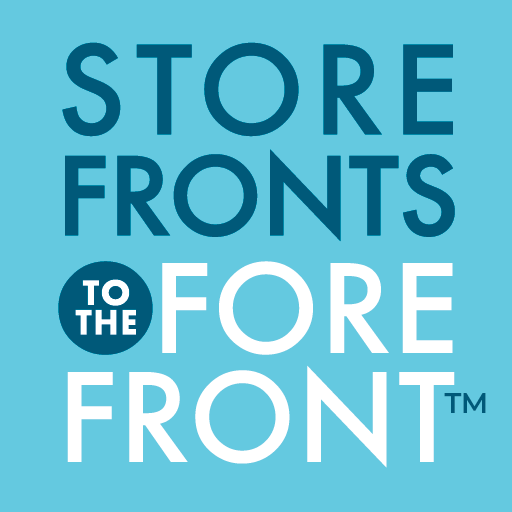 Duke Energy
and the
Cincinnati Regional Chamber
are proud to partner together for Storefronts to the Forefront™, a new initiative designed to further strengthen our region's many unique neighborhood business districts

Through intentional thinking and regional inclusion, the Cincinnati Chamber is leading with a bold voice for business, expanding the region's talent base and harnessing the power of Cincinnati's unique offerings.
© Cincinnati USA Regional Chamber