Ludlow makes gift-giving, beer-drinking and food-eating pretty darn fun

Ludlow, Kentucky has some of the best views on the Kentucky side of the Ohio River. The city borders the river, and there are plenty of residential pockets perched on hills that take advantage of the river view. Elm Street is where most of the Ludlow action can be found. To get a real feel for the city, park on a side street and explore on foot. 
A great bet for a fuel-up before a nice walk is to stop into Second Sight Spirits. This local bar is home to a pretty rad distillery – they offer weekend tours, and Second Sight is part of the Kentucky Bourbon Trail's craft tour offerings. They also offer coffee, using Deeper Roots beans and making the best dang honey oat milk latte that side of the Ohio River. The owners had careers on the Vegas Strip before transitioning to the spirit world, and there's definitely a theatrical vibe at Second Sight. The lounge at the front of the bar has dramatic red drapes, and there's a massive, Zoltar-esque painting on the back wall that features a thick, fuzzy mustache. A shout-out to bartender-and-barista Morgan, who's a real gem. 
If you're looking to hit up a local watering hole, grab a Ludlow Mule at the Ludlow Tavern and be sure to grab a bite while you're in there. This bar has some seriously good eats and very good vibes. There's a pair of super cool murals in Ludlow Tavern, one of which features Whiskers, the Two-Headed Catfish. The legend behind this tall tale figurehead, specific to Ludlow, entails the catching of an eight-pound, two-headed catfish at the ferry landing, way back in 1897. 
Or you could swing by Bircus Brewing Co. This funky brewery is inspired by the circus in a very interesting way. Check out their website for the full story, but the gist is this: "bircus", pronounced "beercus" has its origins in a circus conference in Berlin, where one half of the Bircus Brewing founding team discovered the concept of Bircus. (It's really best to check out their website for a deeper understanding of the concept, which entails an alternative funding model.) Bircus resides in the Ludlow Theater, which is home to Circus Mojo, the circus lovechild of the founders.  
You'll want to pop into Haters Dry Goods ASAP. A fourth-generation family-owned business, Haters deals in custom sportswear – silk-screen, embroidery, golf shirts and more – and resides in a hundred-year-old building. The owners have scooped up adjacent space to make a home for Haters Dry Goods for the Home, specializing in home decor and furniture. Take a scroll through their Instagram for some serious furniture envy, and stop on by to scoop up some truly unique pieces for your own home. 
Opportunities for finding and giving the perfect gift are available in other pockets of Ludlow, too. You could grab a gift card for the self-proclaimed foodie in your life from Taste on Elm, a gourmet grocery store that has just the right kinds of unique cheeses, meats, wines and more in store. Stop by Beelicious Honey Shop and pick up some raw local honey, sage smudges, handmade jewelry, beeswax candles and more. Bring home a bouquet from Annabelle's Flower Shoppe, or even take a floral design class. Gift a mani from Bloom Nail Boutique, swing by Willow Boutique for the latest fashion trends or visit Leeta Ruth Boutique. 
Something you could gift yourself, if you're so inclined, is some permanent art from one of the several tattoo parlors in Ludlow on Elm Street: River Ratz, lluminaut Tattoo and Dollhouse Tattoo and Art Studio. 
THESE  BUSINESS DISTRICTS ARE COMING TO THE FOREFRONT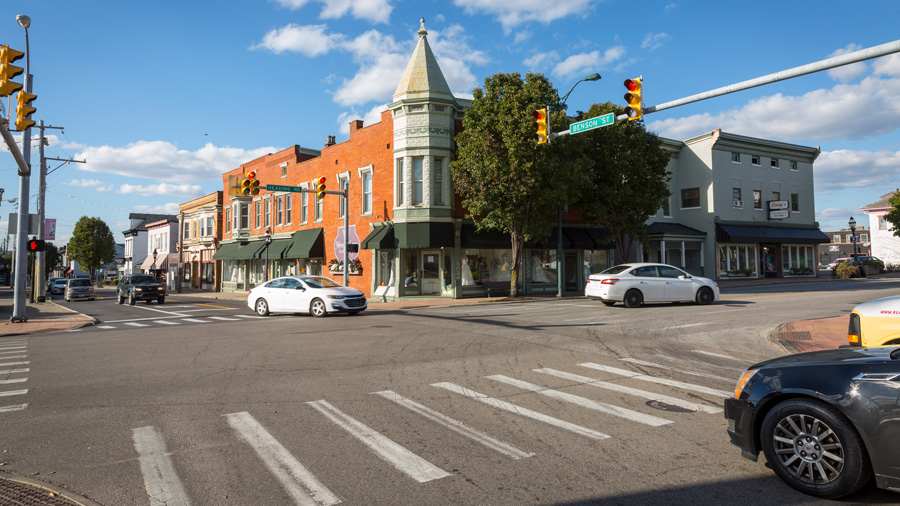 READING
Settled in 1797 and bearing the motto "the crossroads of opportunity," the city of Reading has a friendly, suburban atmosphere with big-city proximity. The city spans nearly three miles and boasts several parks, a farmer's market, and a healthy mix of business and industry. Reading has something for everyone, both in its own 10,000+ population and the broader community.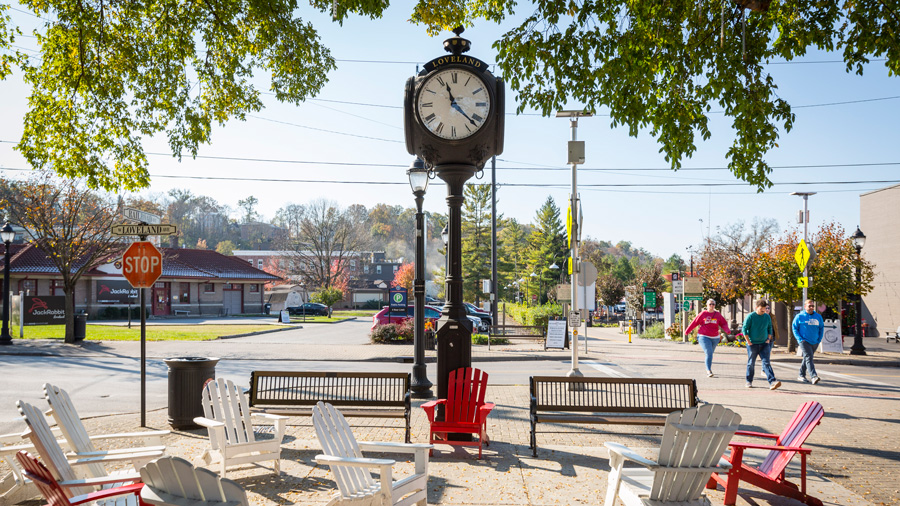 LOVELAND
Spanning across three counties in Southwest Ohio, the city of Loveland is known as "the sweetheart of Ohio." Known as a resort town in its early days, Loveland is still home to much natural and scenic charm, including the Little Miami River, and is a major stop on the Little Miami Scenic Trail. With a growing population of over 13,000, Loveland holds much historic charm and enviable positioning in the region.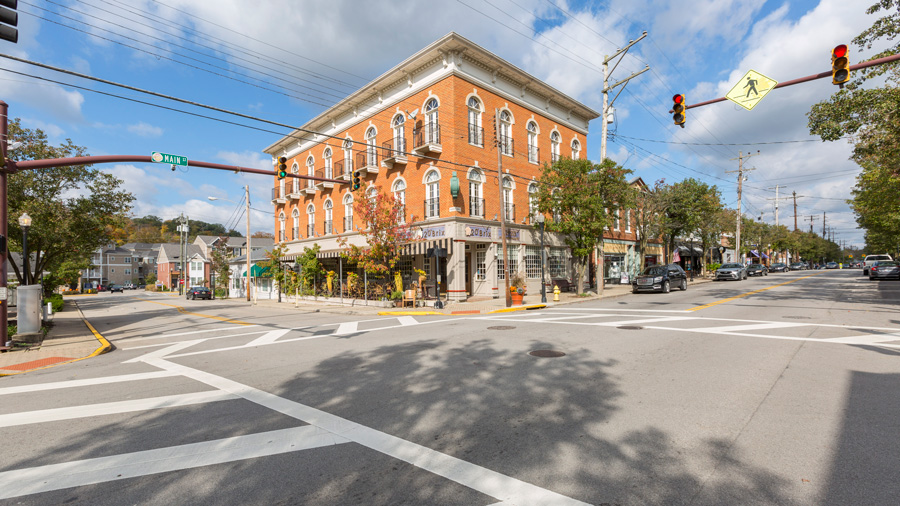 MILFORD
Founded in 1797, the city of Milford is still home today to several historical buildings, especially on the Old Milford Main Street, which is a popular destination for visitors across the region. Milford and its surrounding townships are also home to several substantial businesses. Milford is home to a Designated Outdoor Refreshment Area (DORA) that brings economic tourists from around the region to enjoy its offerings. Occupying nearly four miles and home to more than 6,000, Milford also hosts segments of the Little Miami River and the Little Miami Bike Trail.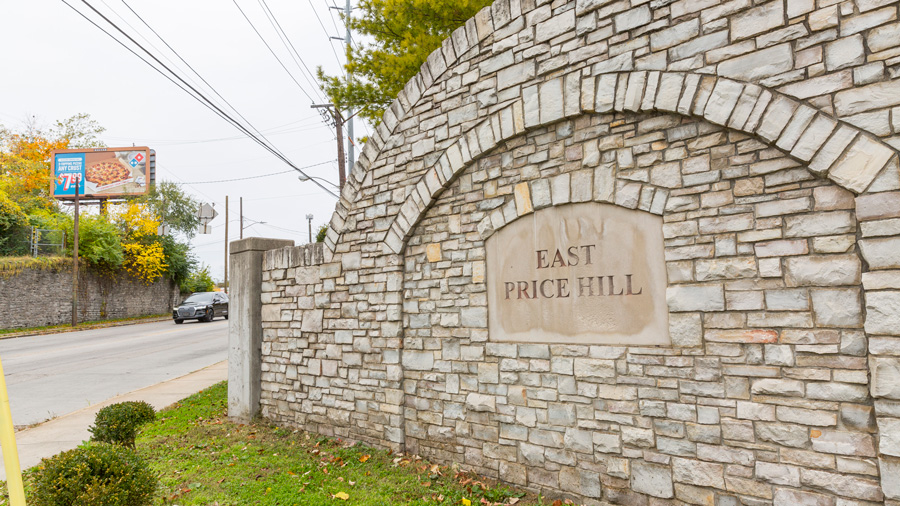 EAST PRICE HILL
East Price Hill is an historical neighborhood carving an exciting path in the 21st Century. East Price Hill boasts the best of both worlds, melding an urban environment with a tight-knit community mindset. East Price Hill features an expanding crop of local businesses and is home to the Enright Ridge Urban Eco-Village, dedicated to sustainability. Spanning three square miles, East Price Hill has more than 15,000 residents and counting.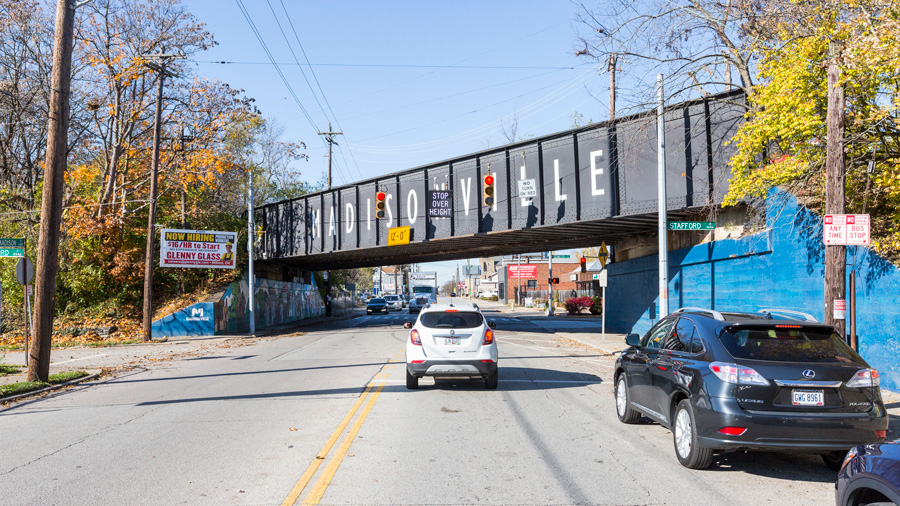 MADISONVILLE
Located about ten miles northeast of Cincinnati, Madisonville is one of the city's oldest neighborhoods, and is named for James Madison, fourth president of America. Home to an abundance of residential and commercial properties, and more than 9,000 residents, Madisonville is in the midst of exciting redevelopment that retains the charm of its rich history and diversity.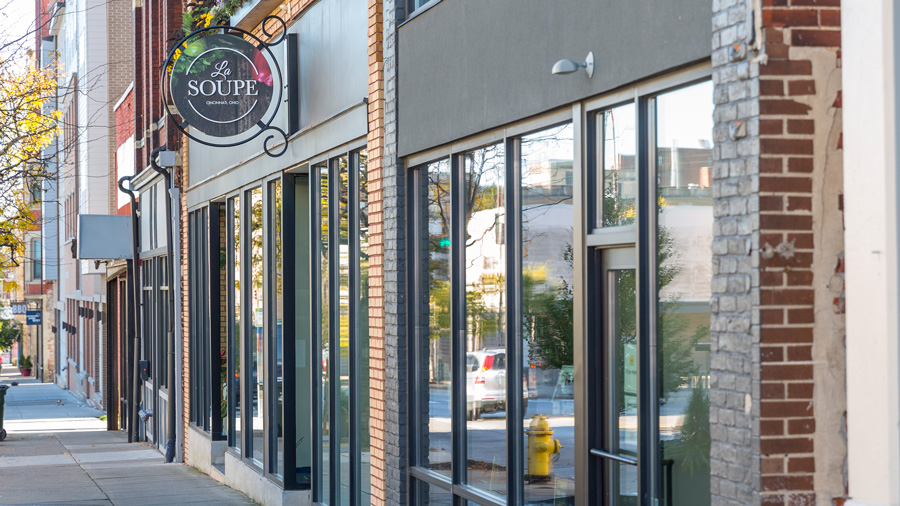 WALNUT HILLS
With its diverse mix of greenspace, historical buildings and new businesses and commercial endeavors, Walnut Hills is one of Cincinnati's oldest neighborhoods, founded in 1804. Walnut Hills is home to several regional destinations, including Eden Park and the Harriet Beecher Stowe House. The neighborhood of more than 6,000 residents has undergone a transformative redevelopment in recent years, rehabbing disused buildings and homes and infusing energy into the popular area.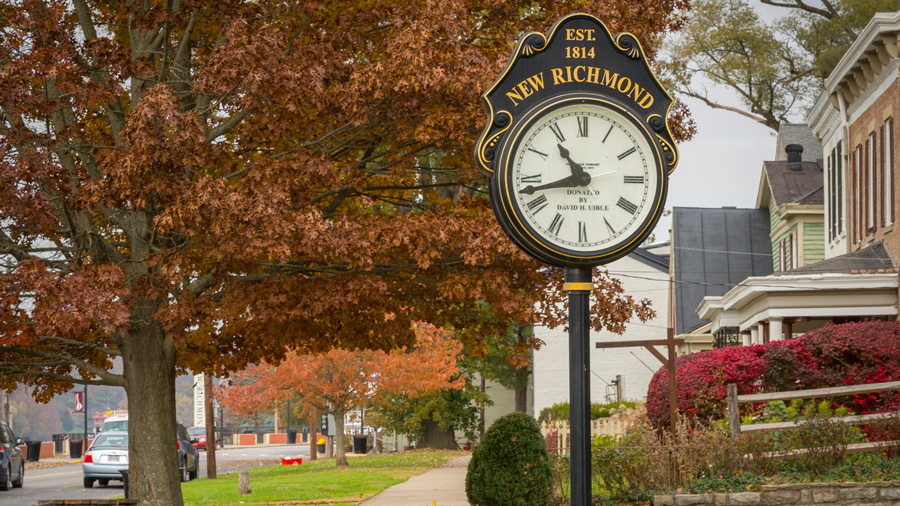 NEW RICHMOND
Founded in 1814 along the Ohio River, the village of New Richmond is a charming river village home to over 2,500 residents. Spanning nearly four-square miles and located in Clermont County, New Richmond is home to a Designated Outdoor Refreshment Area (DORA) that brings economic tourists from around the region to enjoy its offerings. New Richmond is also home to three designated historical sites, including the Ross Gowdy House Museum, the world's only Cardboard Boat Museum, and the Birthplace of President Ulysses S. Grant.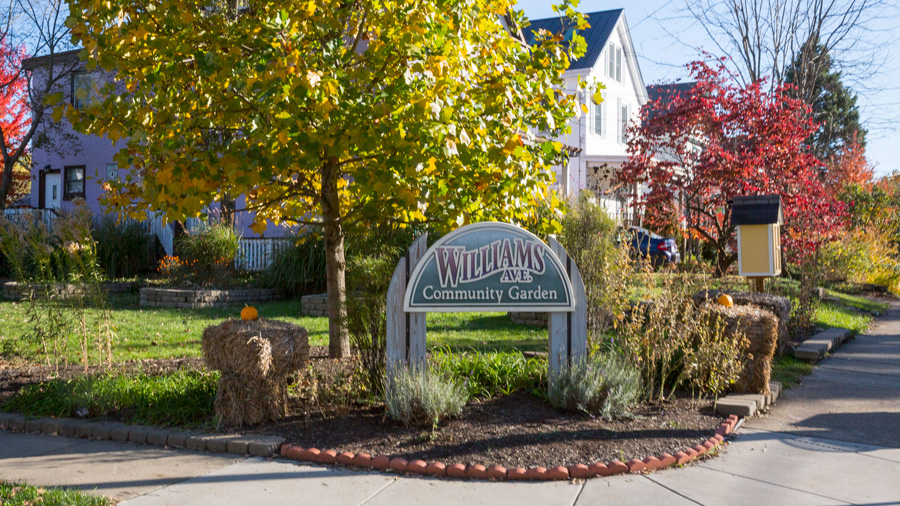 NORWOOD
Also known as the Gem of the Highlands, the city of Norwood is central to everything in the Greater Cincinnati region. Founded in 1809, Norwood has historically been a center of industry. In recent years, the three-mile-community's robust retail and small-business hubs have taken the spotlight. Today, Norwood boasts a diverse mix of small and large-scale commerce, anchors several prominent regional businesses, and is home to more than 19,000 people.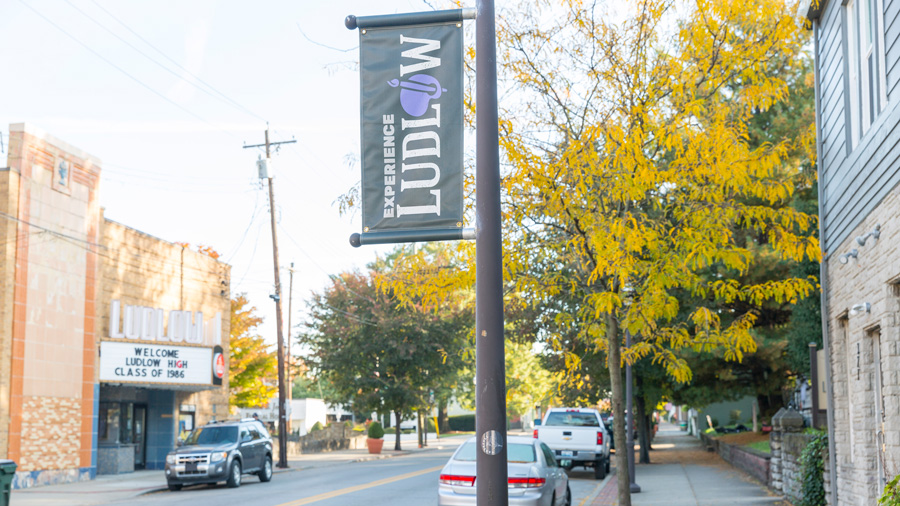 LUDLOW, KY
Located along the Ohio River, the city of Ludlow, Kentucky is just over a mile in size and a suburb of both Covington, Kentucky, and Cincinnati, Ohio. Elm Street is home to Ludlow's central business district, with a variety of restaurants, retail, cultural and entertainment options suited for the city's diverse array of nearly 5,000 residents.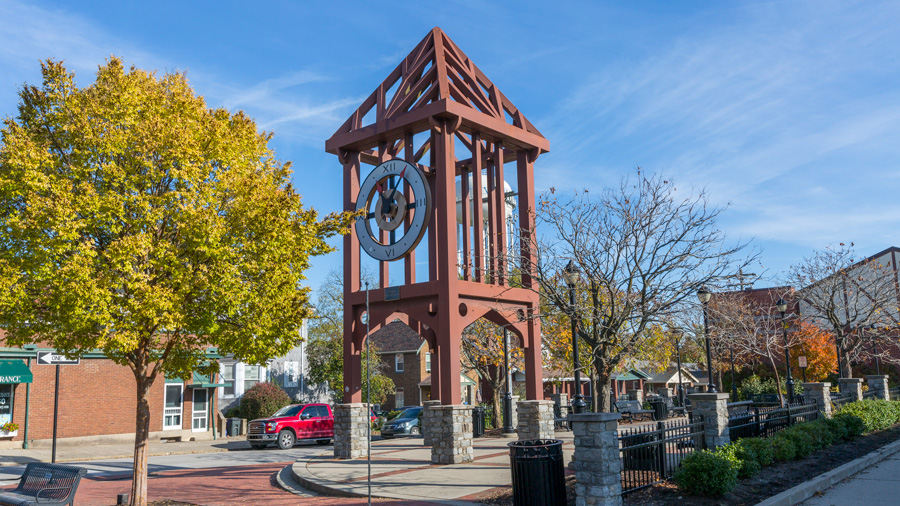 FORT THOMAS
The largest city in Campbell County, Kentucky, Fort Thomas is located directly opposite of Cincinnati across the Ohio River, and officially part of the Cincinnati-Northern Kentucky metropolitan area, with more than 16,000 residents populating its nearly six square mile region. Named in honor of General George Henry Thomas, Fort Thomas was a key site in the Civil War, and remnants of war trenches are still visible.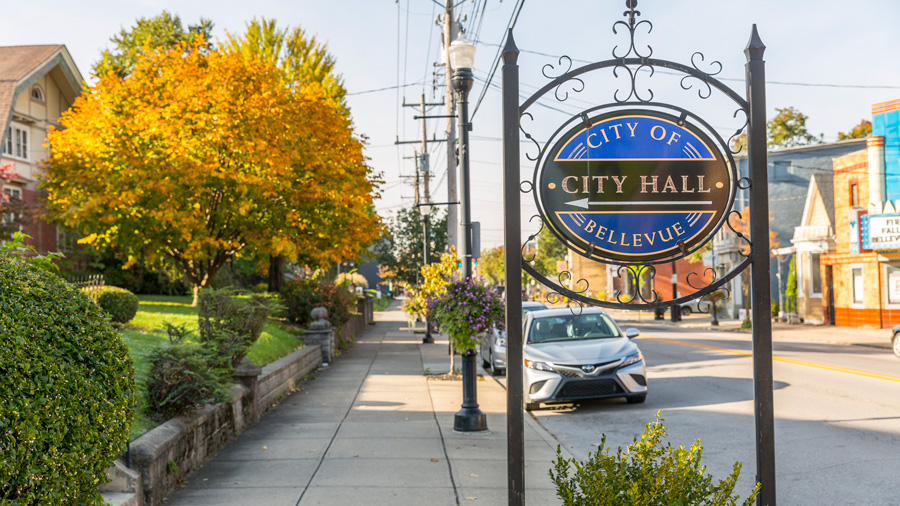 BELLEVUE
Incorporated in 1870, Bellevue, Kentucky is located just three miles from the city of Cincinnati. The city boasts an abundance of historic and unique architecture, and to this day, the Fairfield Avenue Historic District serves as its main business thoroughfare for its nearly 6,000 residents. The city is also home to the Taylor's Daughters Historic District, and has seen much renovation and historic preservation in recent years.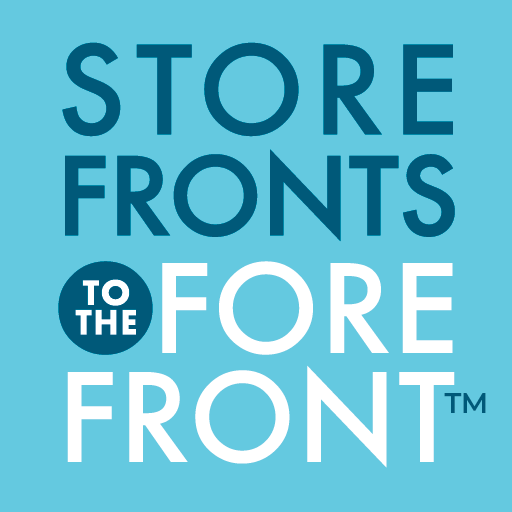 Duke Energy
and the
Cincinnati Regional Chamber
are proud to partner together for Storefronts to the Forefront™, a new initiative designed to further strengthen our region's many unique neighborhood business districts

Through intentional thinking and regional inclusion, the Cincinnati Chamber is leading with a bold voice for business, expanding the region's talent base and harnessing the power of Cincinnati's unique offerings.
© Cincinnati USA Regional Chamber